Compare & Buy Liability Insurance policy in India
Liability insurance is a form of coverage that protects people and/or corporations from the danger of being held legally responsible.Individuals and corporations are protected by liability insurance policies from legal payouts that the policyholder is liable to pay or is sued for. A liability insurance policy, on the other hand, does not cover claims for intentional damages, criminal prosecution, or contractual responsibilities.
Safeguarding your Organization's Interests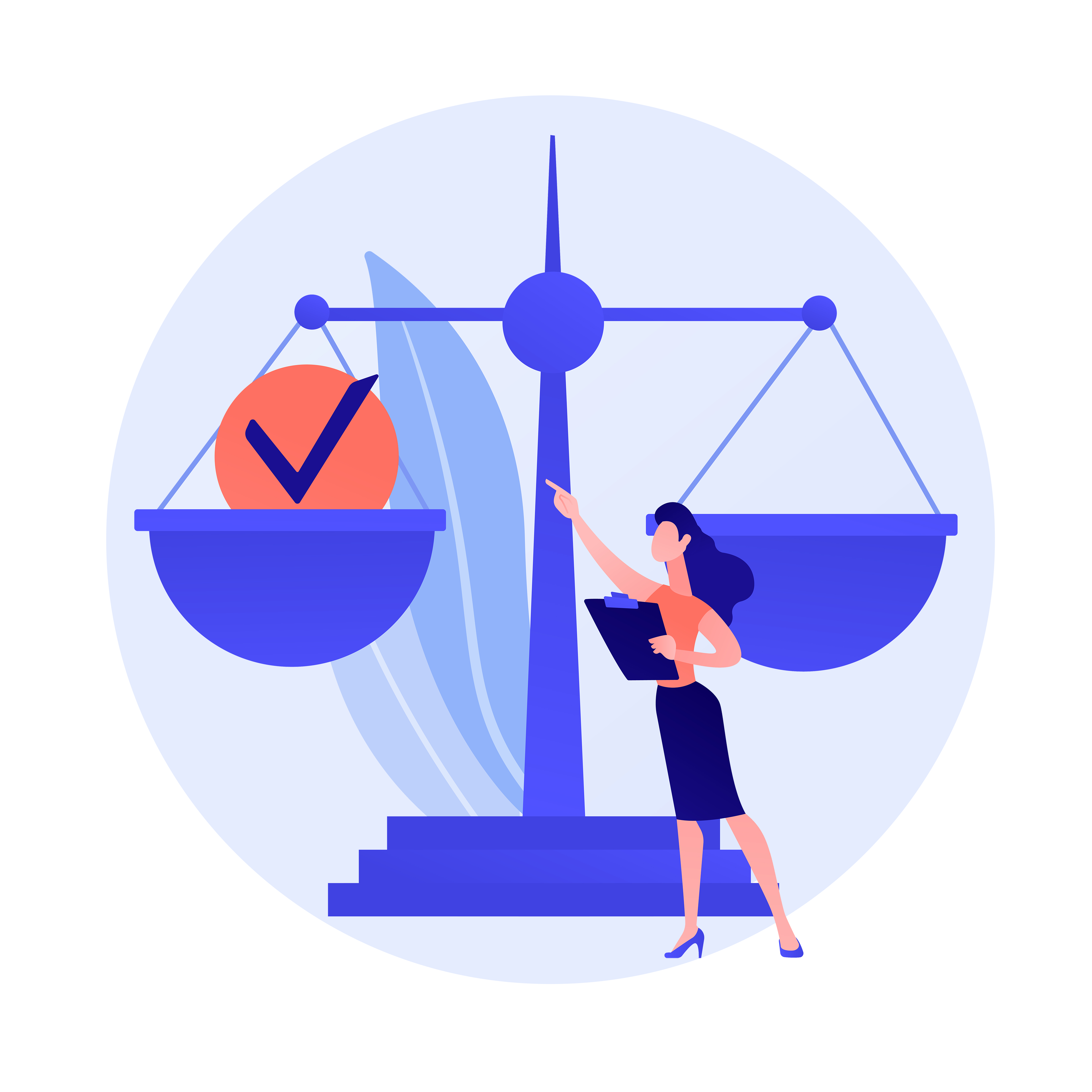 Liability Insurance: Overview?
To break it down in simple terms, if the policyholder is responsible for any third-party loss or harm, the insurer will compensate the loss or damage. Unless it is specifically stated, coverage is offered for both legal and financial liabilities.
Who Should Buy Liability Insurance
The policy is intended for businesses or people who are deemed legally responsible for injuries or other problems. This form of insurance is ideal for business owners,doctors, hospitals, and other professionals.
For example, if a product manufacturing firm sells a product that harms other persons or items, the corporation may be held liable for any losses or damages incurred as a result of its product. However, if this manufacturing business purchases a liability insurance policy, the insurer will reimburse the loss or litigation fees.
General liability insurance is included in most insurance packages. The Public Liability Act of 1991 defines the scope of liability insurance in India.
Type of Liability Insurance in India
In India, several sorts of policies are offered to meet the various demands and wants of customers, as well as their line of work. The following are some of the most prevalent liability insurance policies:
Professional Indemnity Insurance
It is a form of liability coverage created for professionals such as doctors, architects, engineers, attorneys, chartered accountants, and other service providers who need to safeguard their business interests against legal claims of professional negligence, mistake, or omission.
Public Liability Cover
This sort of policy is intended for sectors or businesses that engage with the general public often. This insurance coverage is recommended to protect you from unwarranted financial risks and legal responsibilities. This type of liability coverage is recommended for retail stores, shopping malls, clubs, theatres, and other businesses that appeal to the general public.
Product Liability
This is one of the most important policies for businesses that deal with tobacco, the chemical sector, food, medicinal products, recreational items, and so on.
Employer Liability
This insurance is for employers that wish to protect themselves against the liability of employees who are injured on the job. This type of insurance is commonly referred to as Business Liability Insurance.
Third-Party Liability
This insurance is for employers that wish to protect themselves against the liability of employees who are injured on the job. This type of insurance is commonly referred to as Business Liability Insurance.
Why Should You Buy Liability Insurance:
Liability insurance protects the insured from claims arising from causing bodily injury or damage to the property of third parties. Liability insurance offers coverage for settlements that the insured is legally obligated to pay, in addition to the legal fees. Every sector requires risk management, which includes liability coverage to safeguard businesses and individuals from financial hardship and legal penalties. Liability insurance can be a lifesaver if a member of the covered organisation is held liable for third-party injuries or property damage. It provides legal and financial protection in the event that a company's product or services pose a risk to customers, clients, or the broader public. Any loss or damage to a third party might land the company in legal problems, and the company can utilise the insurance coverage to pay for the losses or damages for which the insured is found liable.
Companies Providing Liability Insurance Policy are:
If compensation and legal settlements are made for loss/damages/injuries caused to a third-party or individual, company owners, industrial and non-industrial operators, product producers, taxi owners, hotels, and physicians can avoid being sued. Employees can also be protected from dangers that arise during business operations by purchasing a liability insurance policy.
Claim Process of Liability Insurance in India
The procedure for filing a claim differs depending on the insurance company. Because of the legal structure and out-of-court settlements, filing a liability claim undoubtedly necessitates more proof. However, in the event of an emergency, a company or organisation can follow the general procedures below or refer to the insurance carrier's process:
Read the policy documents to learn about the coverage benefits that may be claimed and how to make a claim.
Inform the insurance provider by phone, email, or in person at the local branch office.
It is suggested that any theft or death be reported to the local police station or the appropriate authorities. In addition to the claim form and papers, the insurance company will request this report.
Evidence is also necessary in some circumstances.
The insurer will designate a supervisor to inspect the scene of the event or the damage caused in order to compile a report and determine the appropriate reimbursement.
The insurer will notify you of the claim status, or you may check it online.