What Is Cyber Risk Insurance?
We can't deny the importance of technology, social media and transaction over the internet nowadays, in terms of providing instant business solutions and reaching out to prospective customers. While these factors serve as benefits, they also work as a gateway to cyber attacks. Therefore, an insurance policy is very much important to deal with any sort of losses you could suffer due to the exposure to cyber attacks. This role is played by the cyber risk insurance policy that helps an organization or business group alleviate risk exposure by offsetting expenses regarding financial recovery after a cyber related security breach or any related event.
However, it should be kept in mind that the cyber risk insurance policies can't defend your organization from cybercrime, but cyber risk insurance policy in India can certainly help you to keep your business on a stable financial balance in case of the occurrence of any significant cyber security break.
Businesses that bear sensitive customer information, finance, banking, health care service providers, IT services etc must take a dedicated cyber risk insurance policy. Businesses, regardless of its service or service, chiefly depend on IT infrastructure to perform their day to day operations and businesses. Any event of compromise with IT security can bring about enormous data and business loss, expensive lawsuit etc. As a result, to safeguard business functioning and its operations, enterprises must decide on a comprehensive cyber risk insurance plan.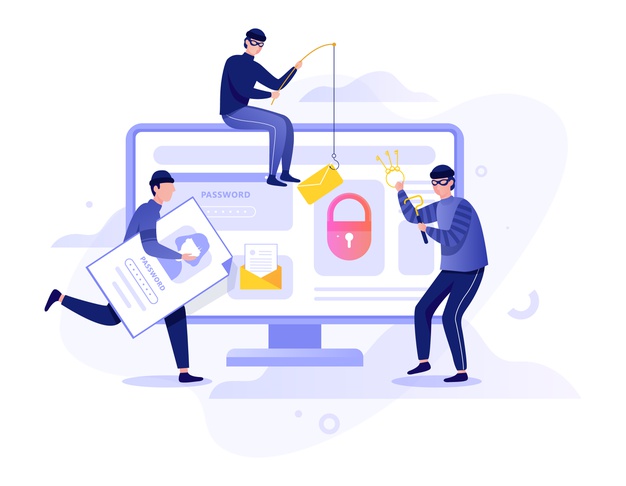 Importance of Cyber Risk Insurance in India
With cyber hacks and data breaches apparently dominating the headlines every day, business leaders are becoming more concerned than ever about hackers and other breaches in data security. This global threat is twice as troublesome for accounting firm leaders, who face the twofold challenge of not only safeguarding their information such as a business, but also protecting the clients' information.
Any security breach in the technology of your business can set you back financially and even worse, you could suffer from mental disturbance. Therefore it's always prudent to protect your businesses with the best cyber risk insurance policies to deal with all the consequences that may occur due to any malfunction in the technological security issues.
Cyber Risk Insurance Coverage
There are two types of coverage under cyber risk insurance online in India: First Party Coverage and Third Party Coverage.
First Party Liability
Data breach/Privacy crises.
Court attendance, Legal costs and regulatory fines.
Expenses related to the management of an incident: Legal and forensic services to decide whether a breach occurred and assist with authoritarian observance if a breach is confirmed
Cyber extortion – Ransom payment along with the costs of specialized negotiator.
Loss of revenue or business interruption resulting from a cyber-attack.
Public relations and Crisis management.
Costs involved in managing a crisis and data loss recovery.
Third Party Liability
Network security liability.
Third-party damages as a result of denial of access. Covers the costs related to data on third-party suppliers and covers the costs related to the theft of data on third-party systems.
Media /Multimedia liability cover.
Third-party damage cover under cyber risk insurance can comprise intellectual property rights infringement and precise defacement of website.
Regulatory fines, legal costs and court attendance.